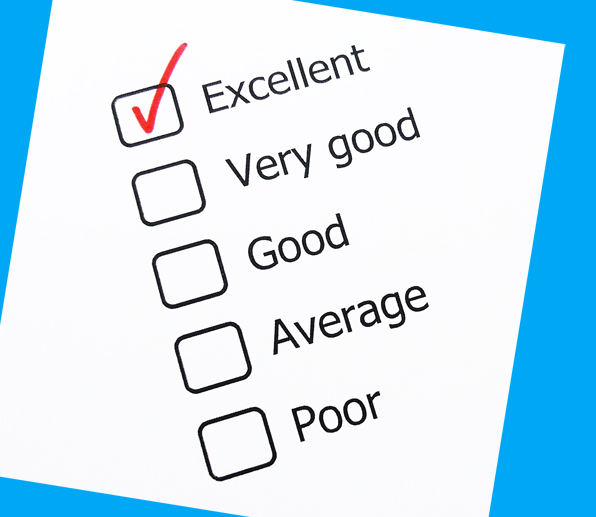 In the Spa Industry Today there are various companies that make unsubstantiated claims as to their reputation such as the length of time that they have been in business as well as the quality of their product and service that they offer. Some manufacturers try to reap the benefits of other more qualified companies by copying their applications or sometimes their exact phrases so it makes it even further difficult to find out which company is going to be the best company to order from. There are also companies that are very reputable and that have been around a long time and have been providing great products and services for customers but making the right choice of company often times can be a difficult process.
Fortunately traditional business means prevail when trying to ensure that a company is the right company to do business with. Thanks to reputable organizations like the better business bureau which provide background information for consumers to check out and a letter grading system for grading the company they are looking at doing business with. We of course like to point out that we have an A+ Rating with the better business bureau, but many other companies will try and hide their status with the bbb but this again is easy to find out if the company is reputable or not based solely on the better business bureaus record on the company and amount of time they have been operating.
When searching for a Swim Spa Distributor, Dealer or Manufacturer on the internet we recommend doing business with a company that provides a BBB link on their homepage for you to check them out easily and see their business status. In our opinion every manufacturer should divulge where the company's production takes place and especially display their rating with the BBB. Even if the BBB rating badge is not displayed on their website you can inquire directly with the BBB to get information about the company and to see if the company is a registered company.