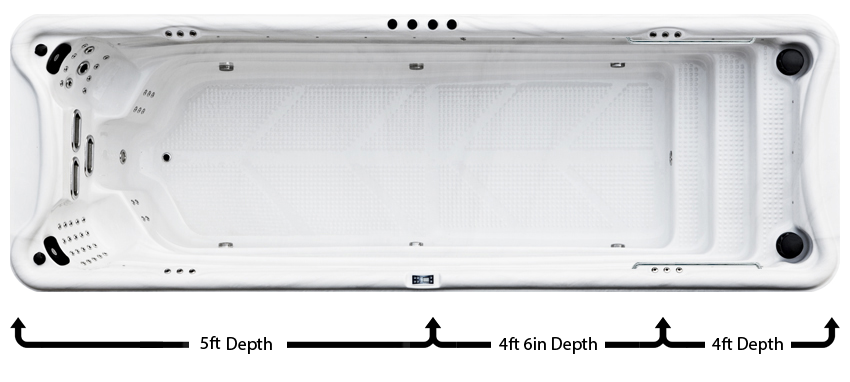 $32,900


On Sale! Retails $37,900 a $5,000 Savings!
FREE Delivery Nationally!* | Roll Cover Waived! ($3,800 Value)
*Free Delivery does not Include Hawaii or Alaska
---
Included E2E Roll Cover
VITALITY THE HEALTHY WAY Tulipani/Swim Spas Plus is the Trend of the Future for your health and Personnel Care. We have enhance our marketing tools with the development of our new ..SWIM SPA POOL. The Galliano, 22ft long 5Ft Depth. The Galliano built and design like a Swim Spa but with the Attributes of a Pool. Entry Steps in and out with Grab Bars and Non Skid throughout. Swimming in Place with Therapy seats to follow. O YES, Pool for the Kids !!!! Enhance your Home and provide savings for your longevity for your health and care.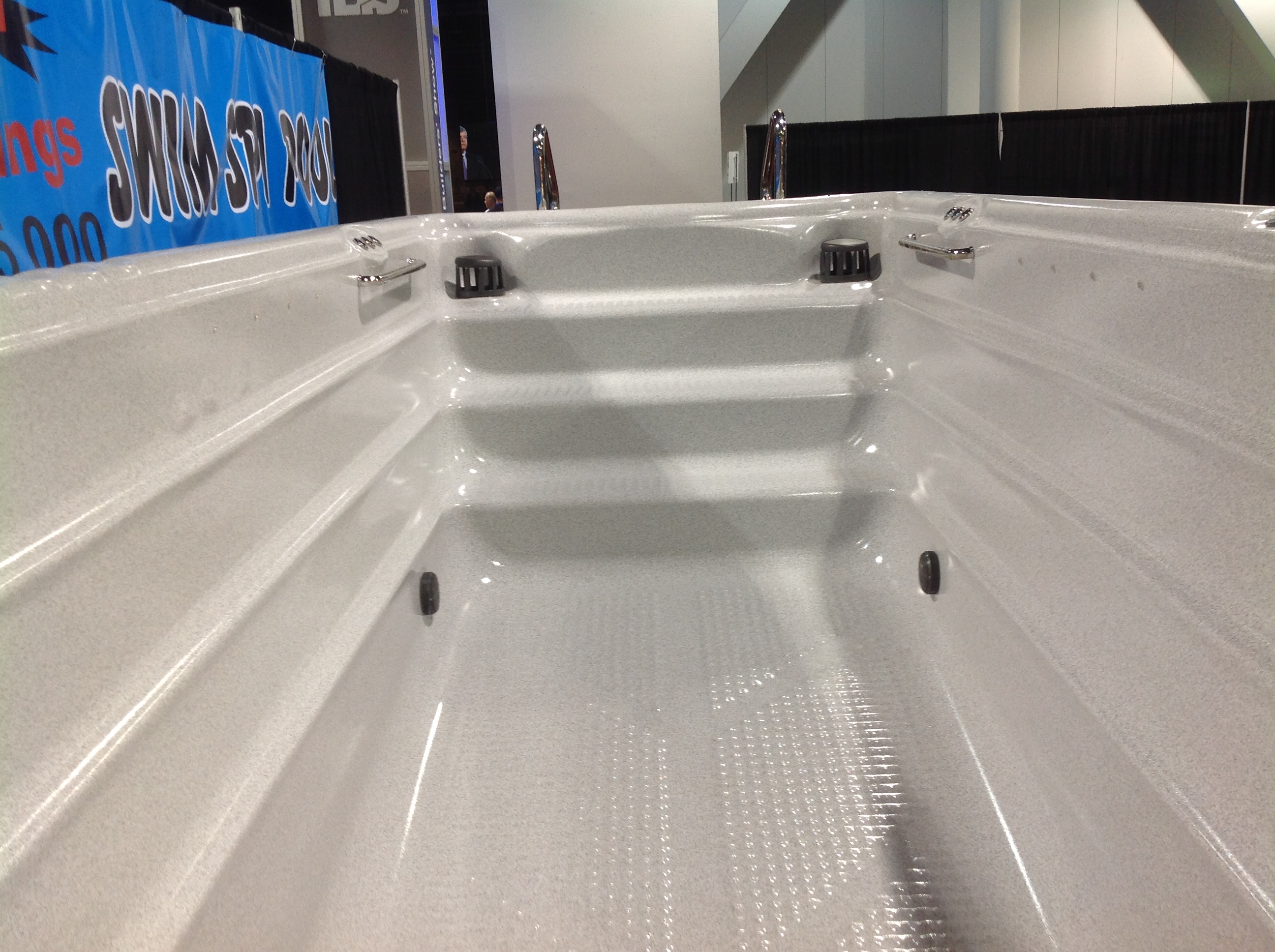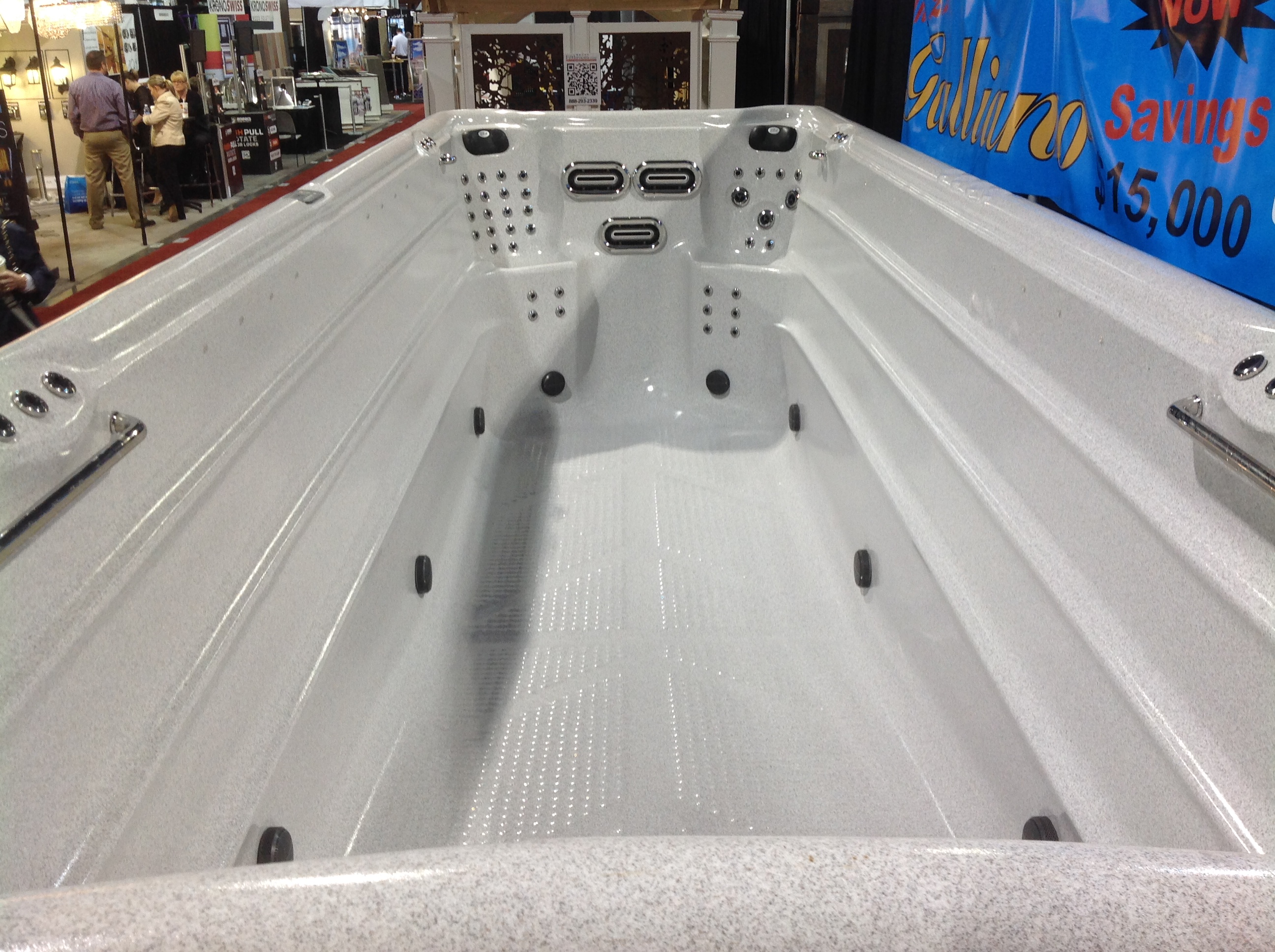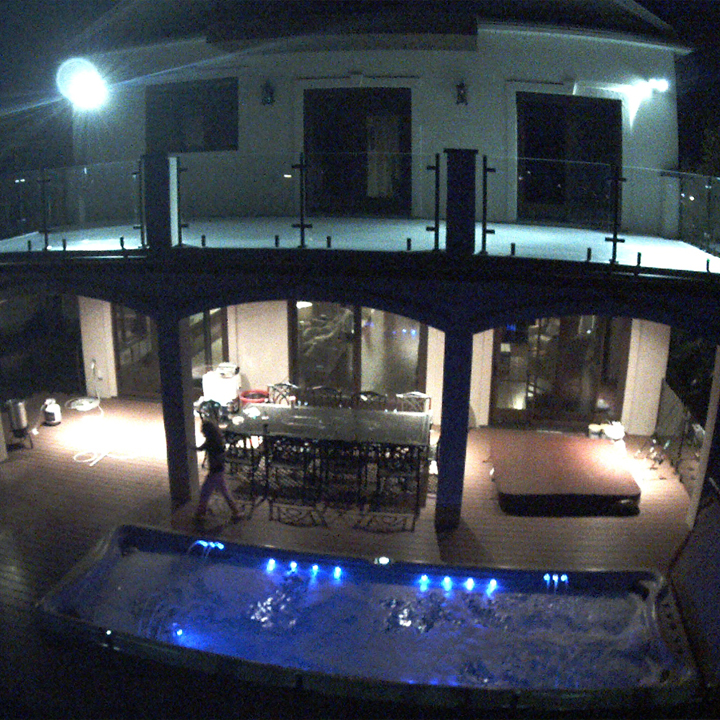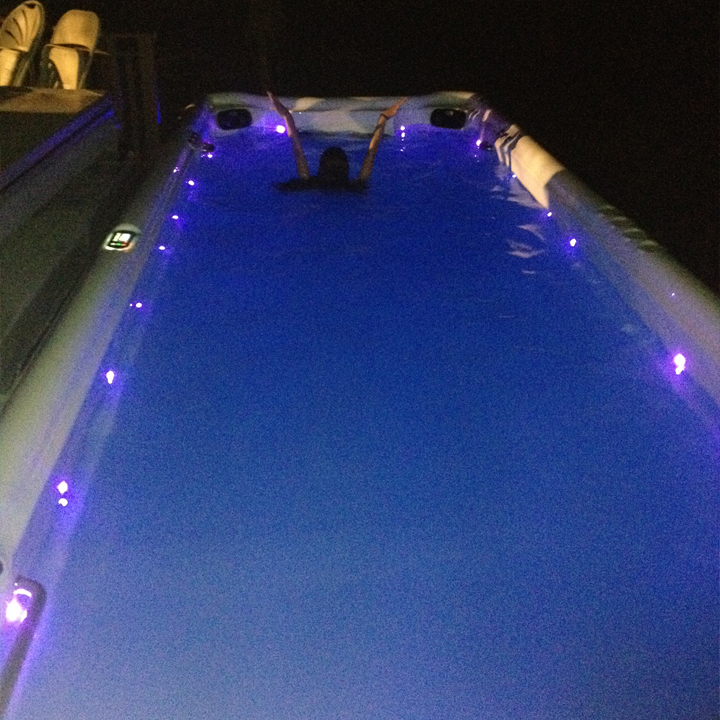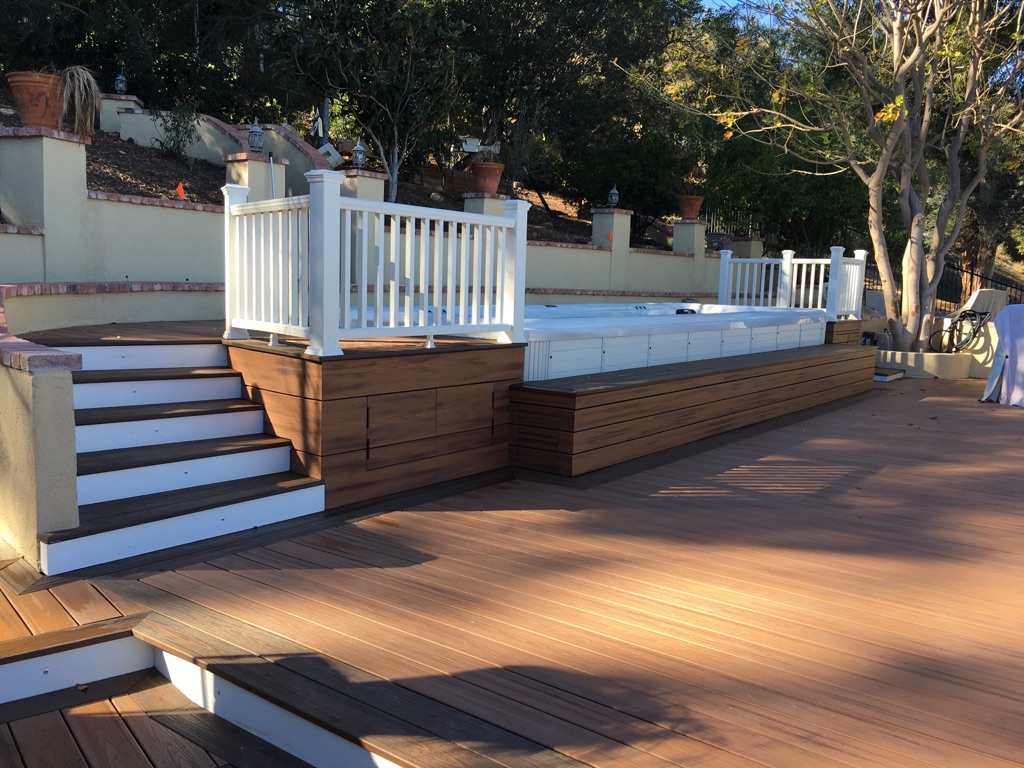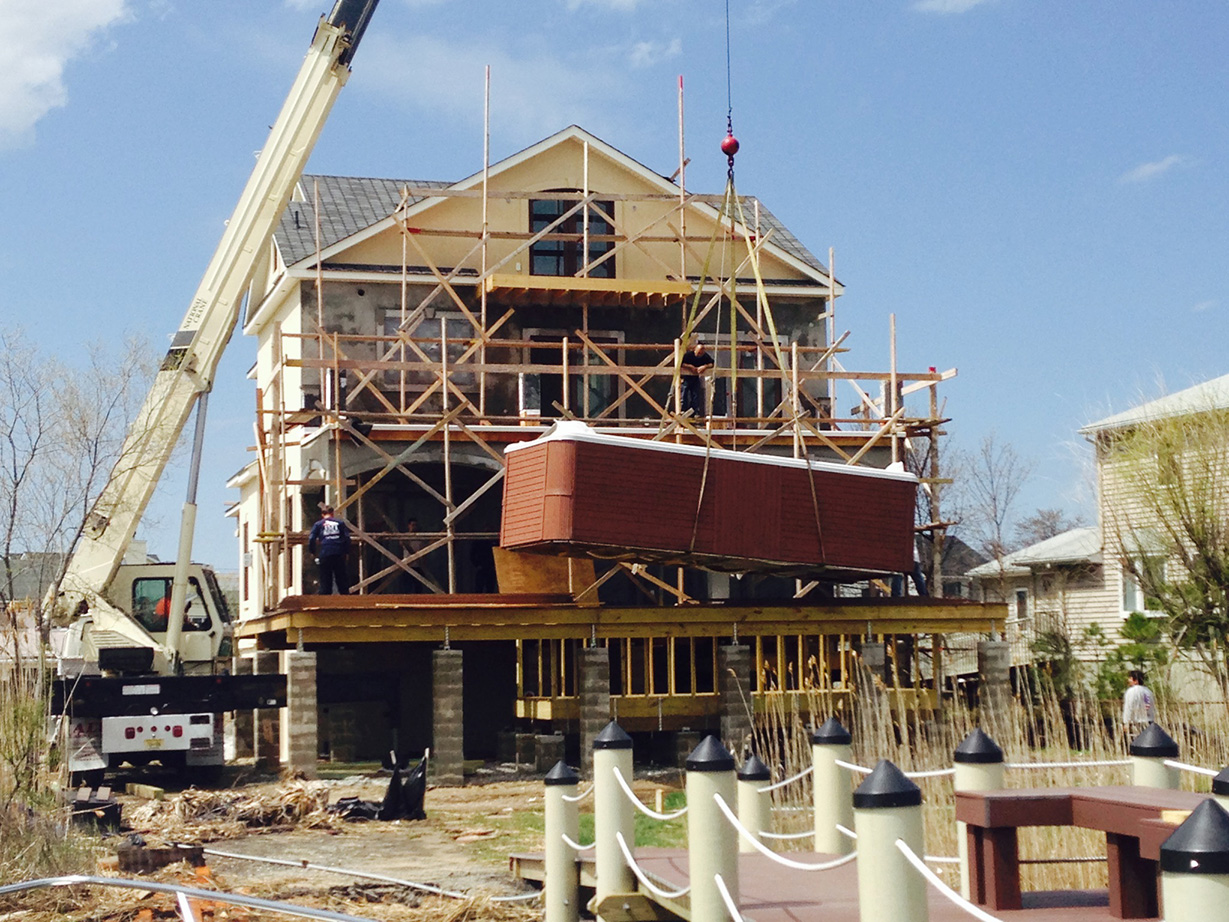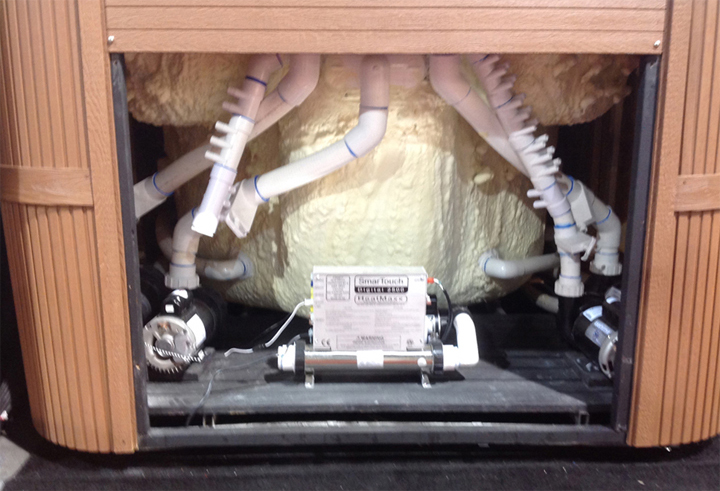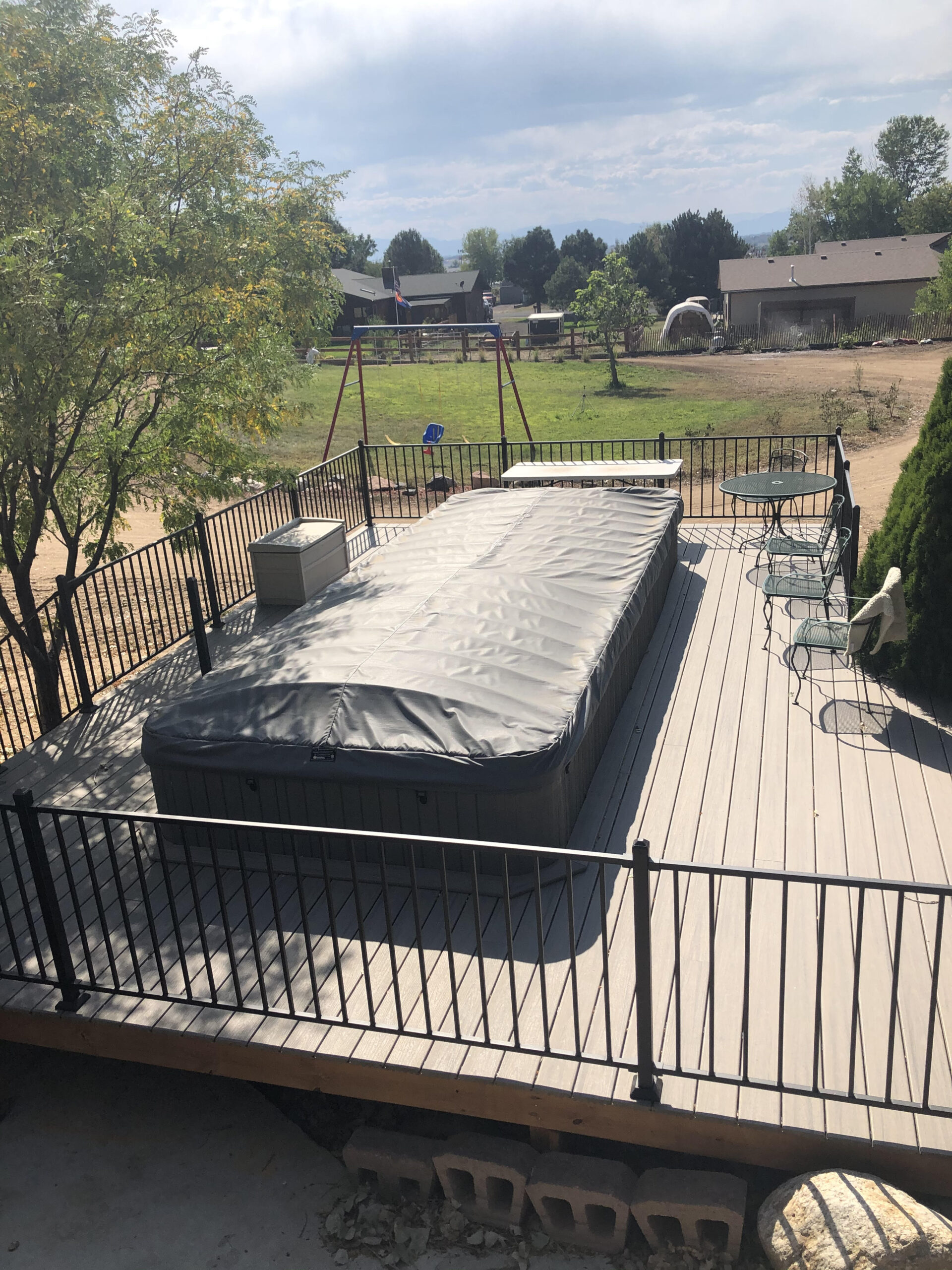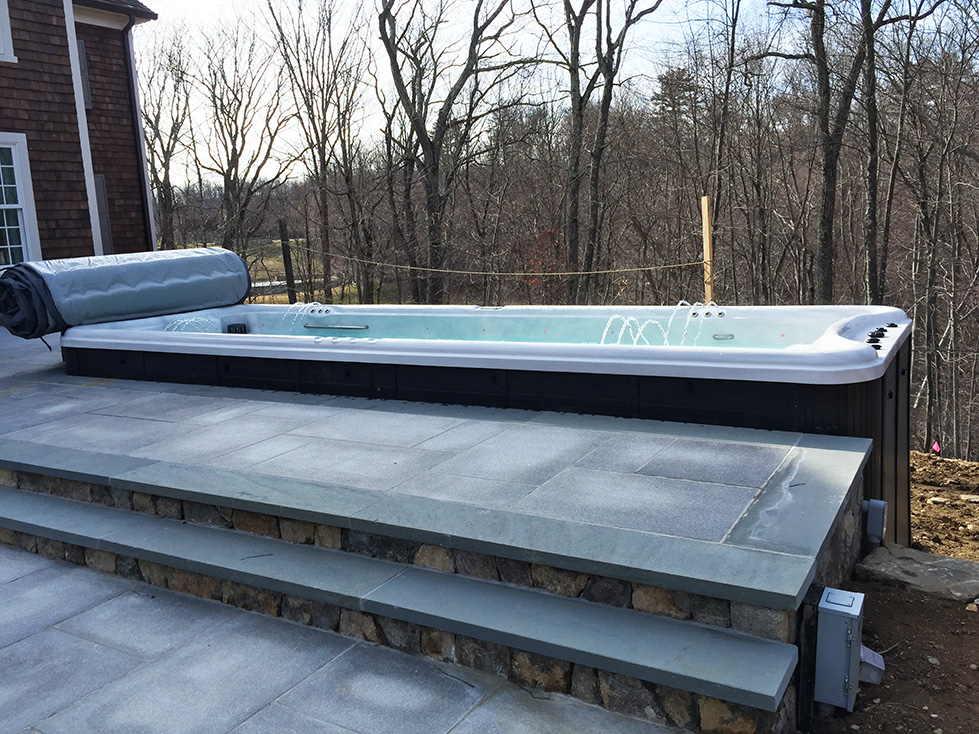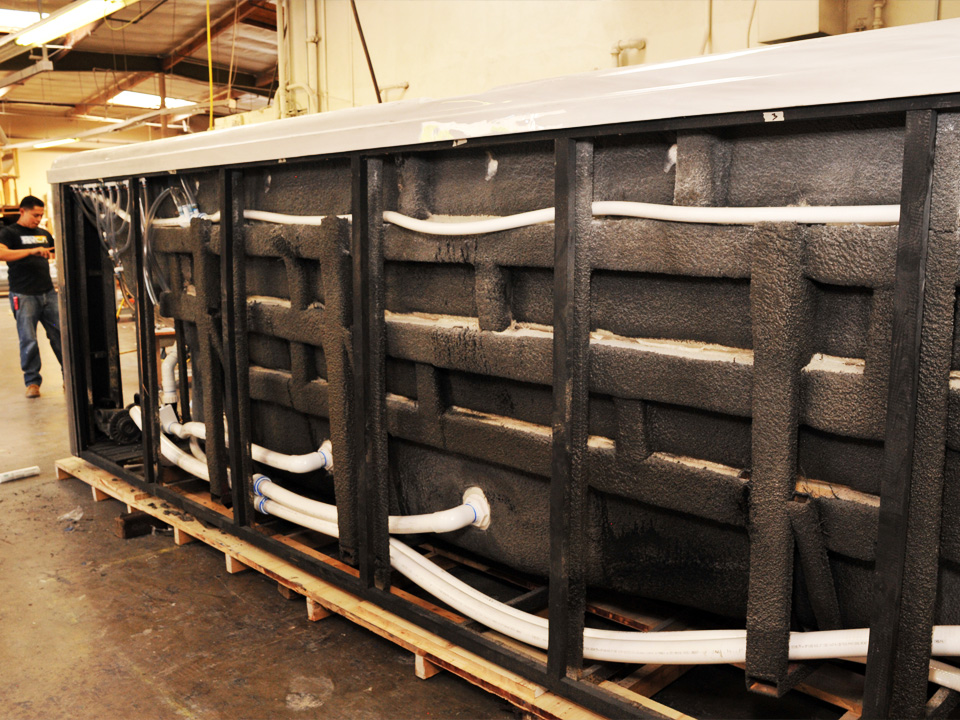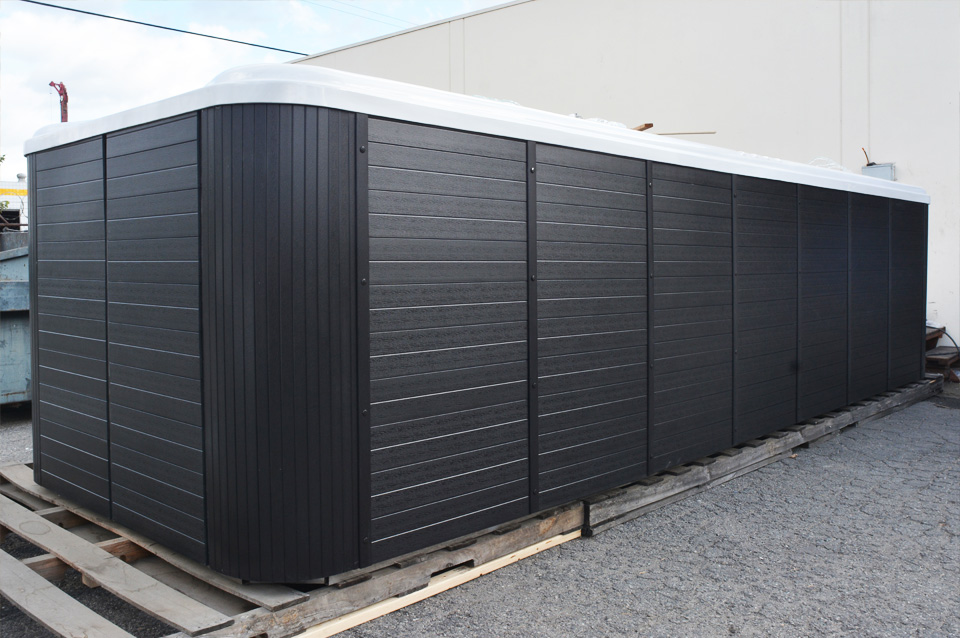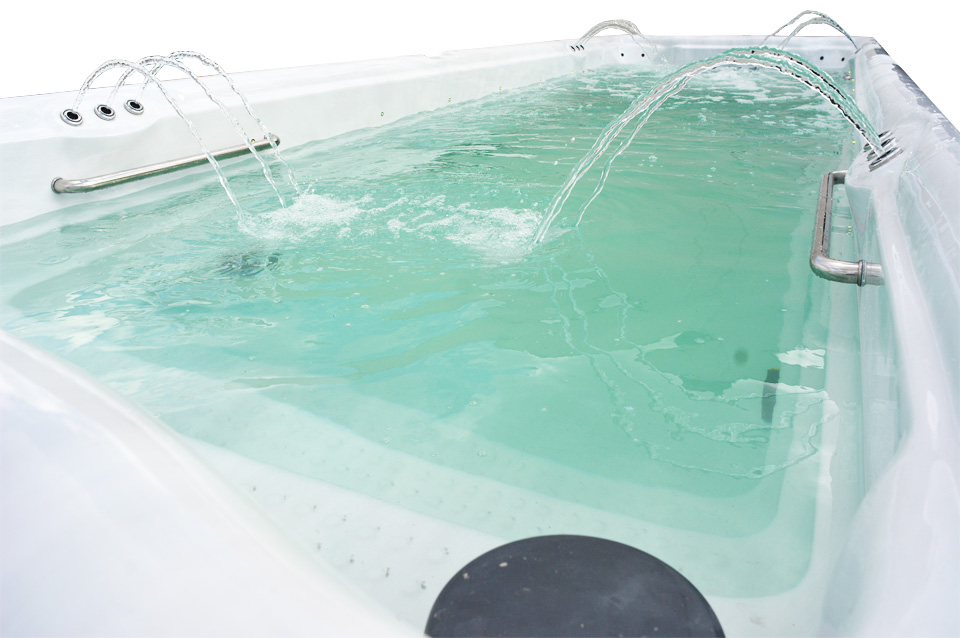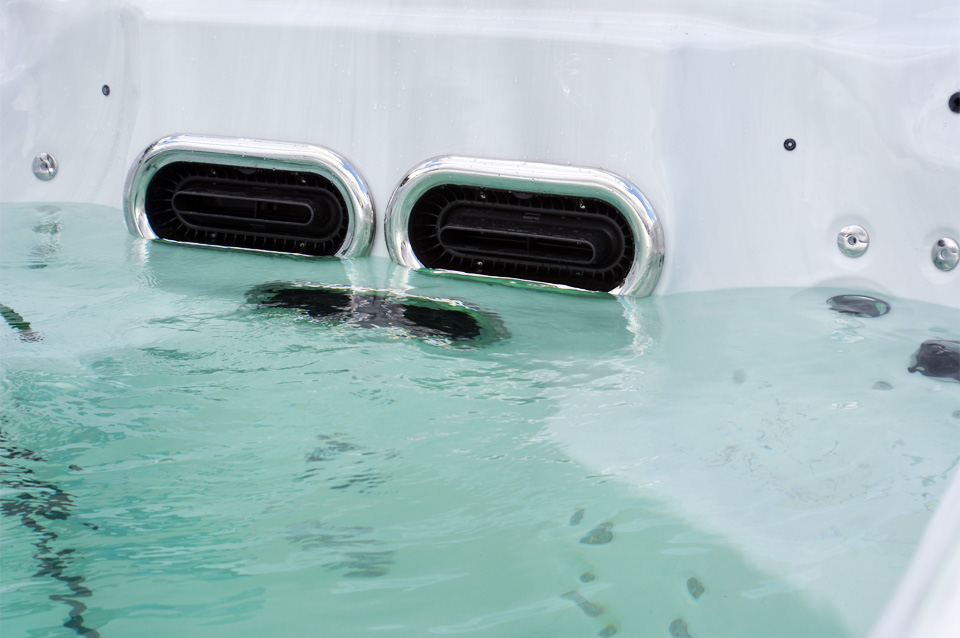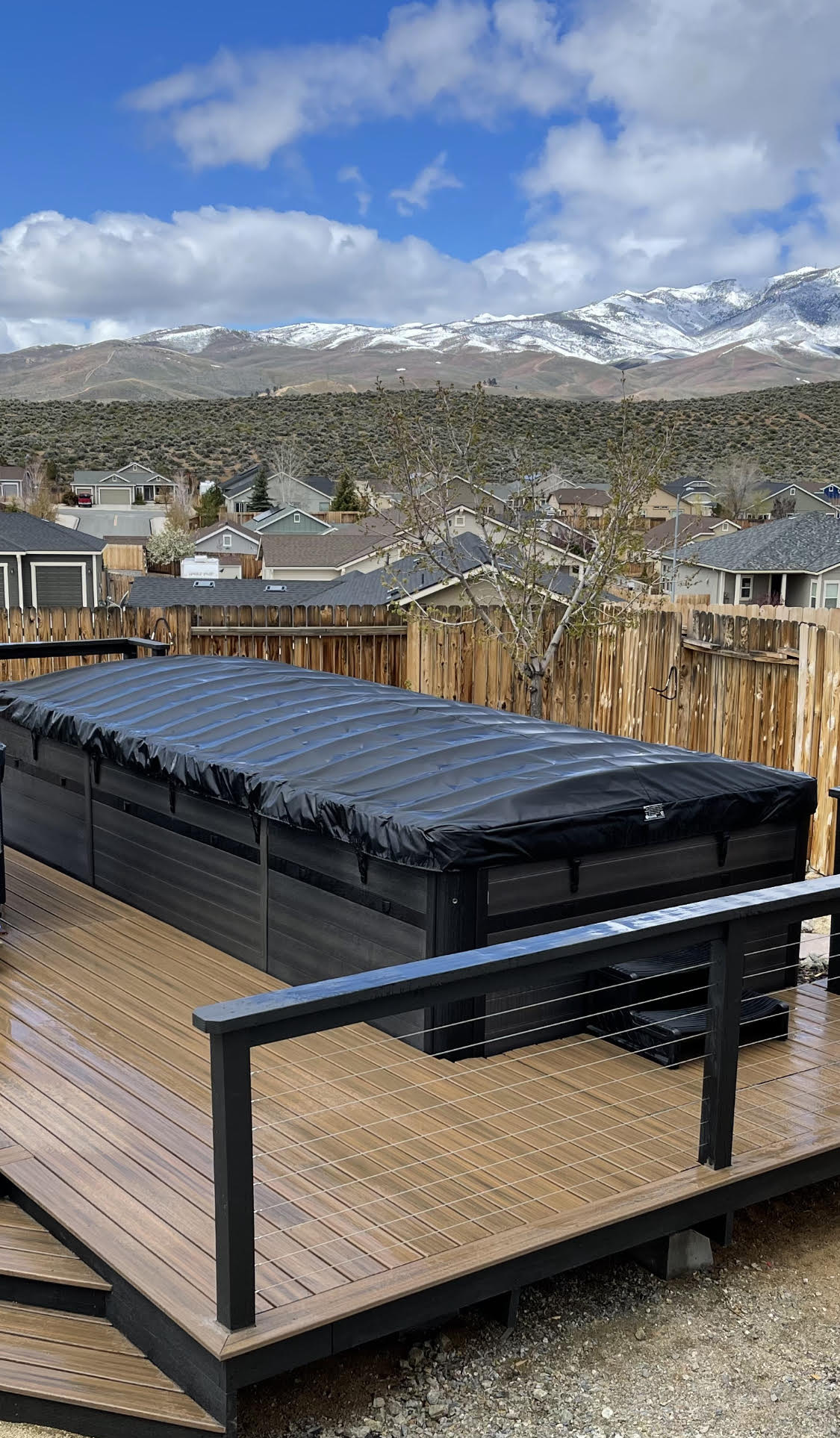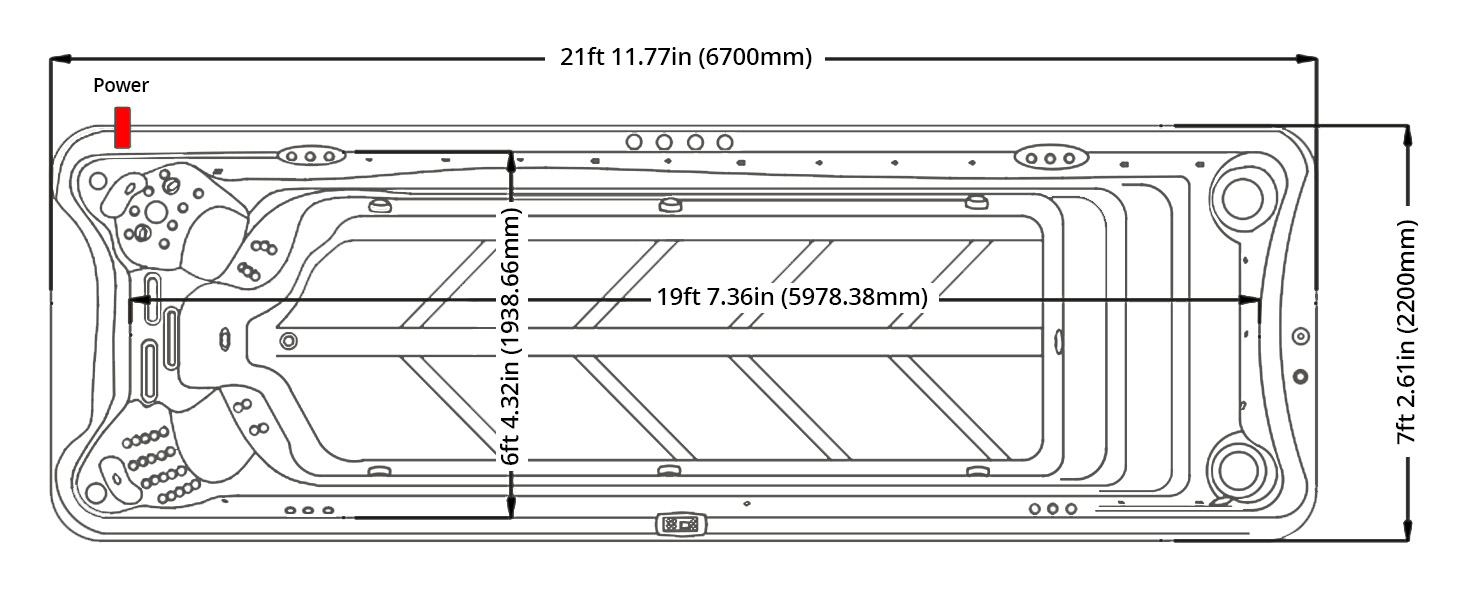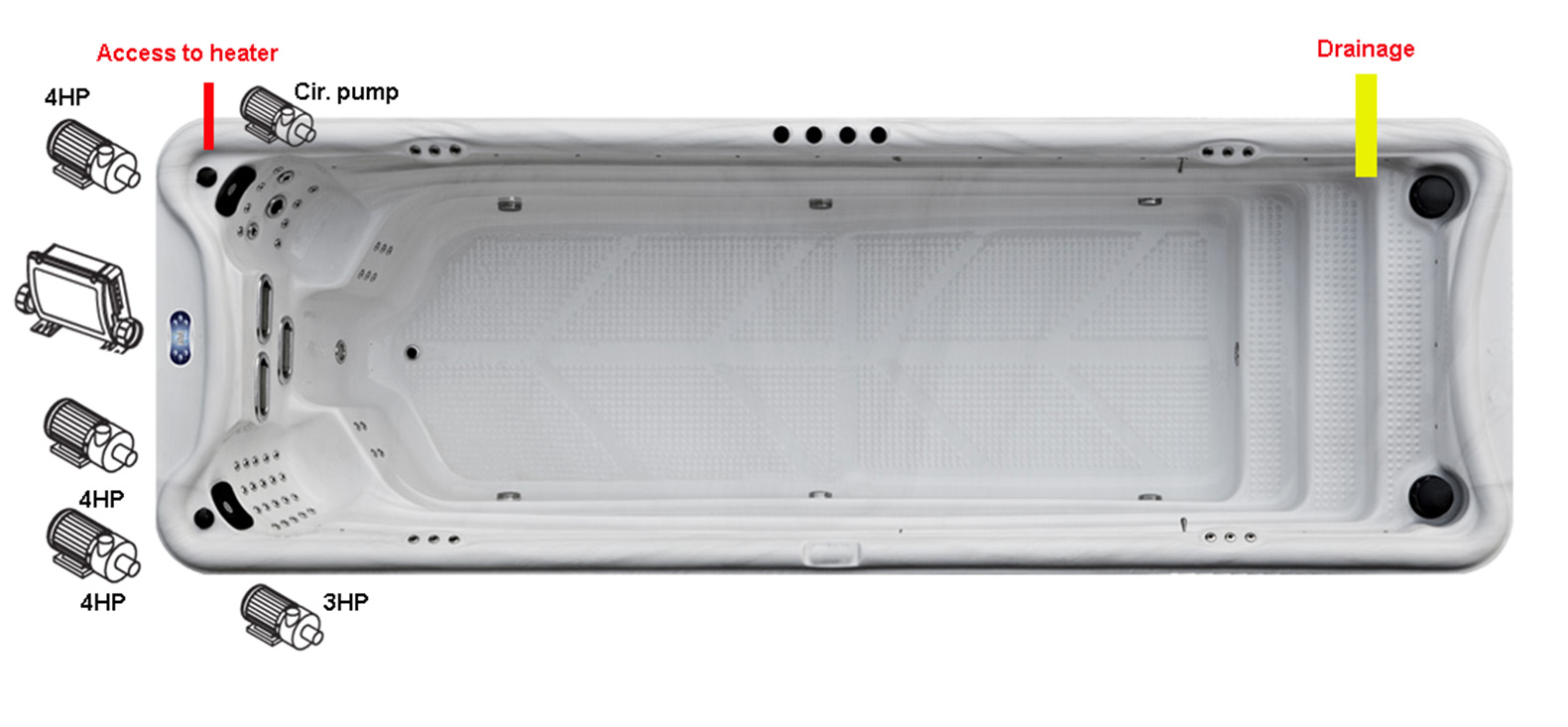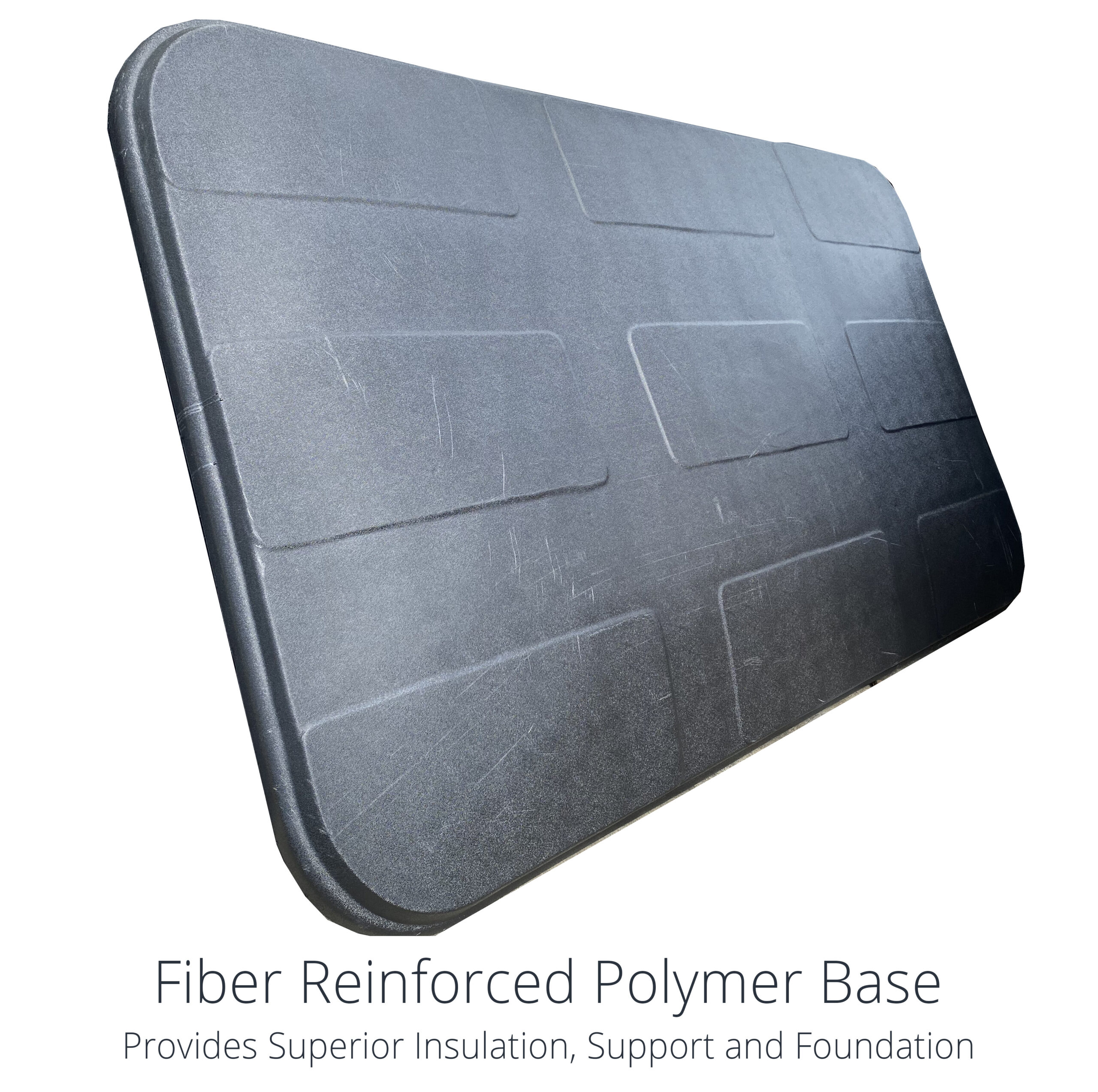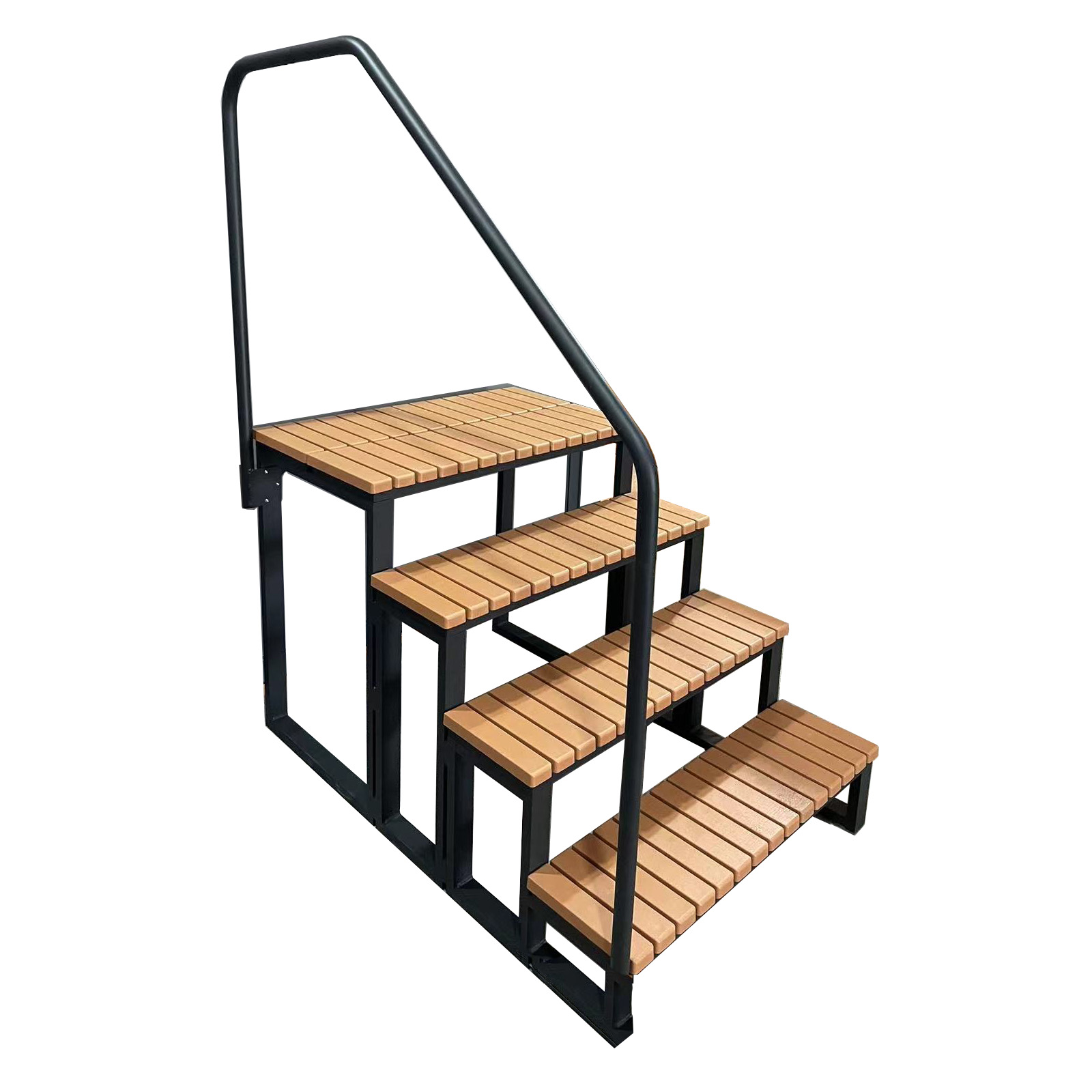 Spa Description
The Galliano Swimming Spa is an amazing Swim Spa and Pool all wrapped into one. At a full 22ft in length 7.2ft wide and 5ft in depth. It has large entry steps for easily getting in and out as well as a full LED lighted waterfall system and two Coach seats with pulsating jets to observe someone swimming in front of the three river jets. The Galliano Weighs a Total of 3,000 Lbs. Empty and when Full with a Total Water Capacity of 3693 US Gallons of Water it Weighs 32,000 Lbs.
Included End2End Roll Cover - ($3,800 Value Waived)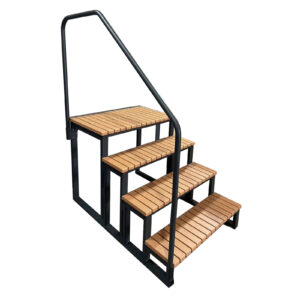 Custom Entry Steps Included
($300 Value)