2 Available  $9,900 $7,999 Call to Confirm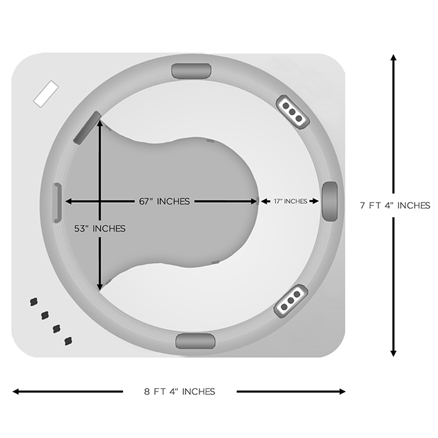 Jog Spa Customer Video Testimonial
I have been diagnosed with diabetes 2, parkinson's disease, hypertension, have had quadruple cardiac by-pass surgery, and have had my left knee replaced.
I find that after 6 months use of the jogspa as an integral part of my exercise regimen I am more flexible and more comfortable than I have been in years. The moist heat alone loosens tight muscles. Jogging against the river jets-no small accomplishment-provides great resistance training, as does the rowing exercise.
And if you just want to relax, the ample seating makes this possible.
Bob Merrill
The Ultimate in Relaxation and Tranquility
Soak and Sooth aching joints and muscles
Water Therapy Recommended by Doctors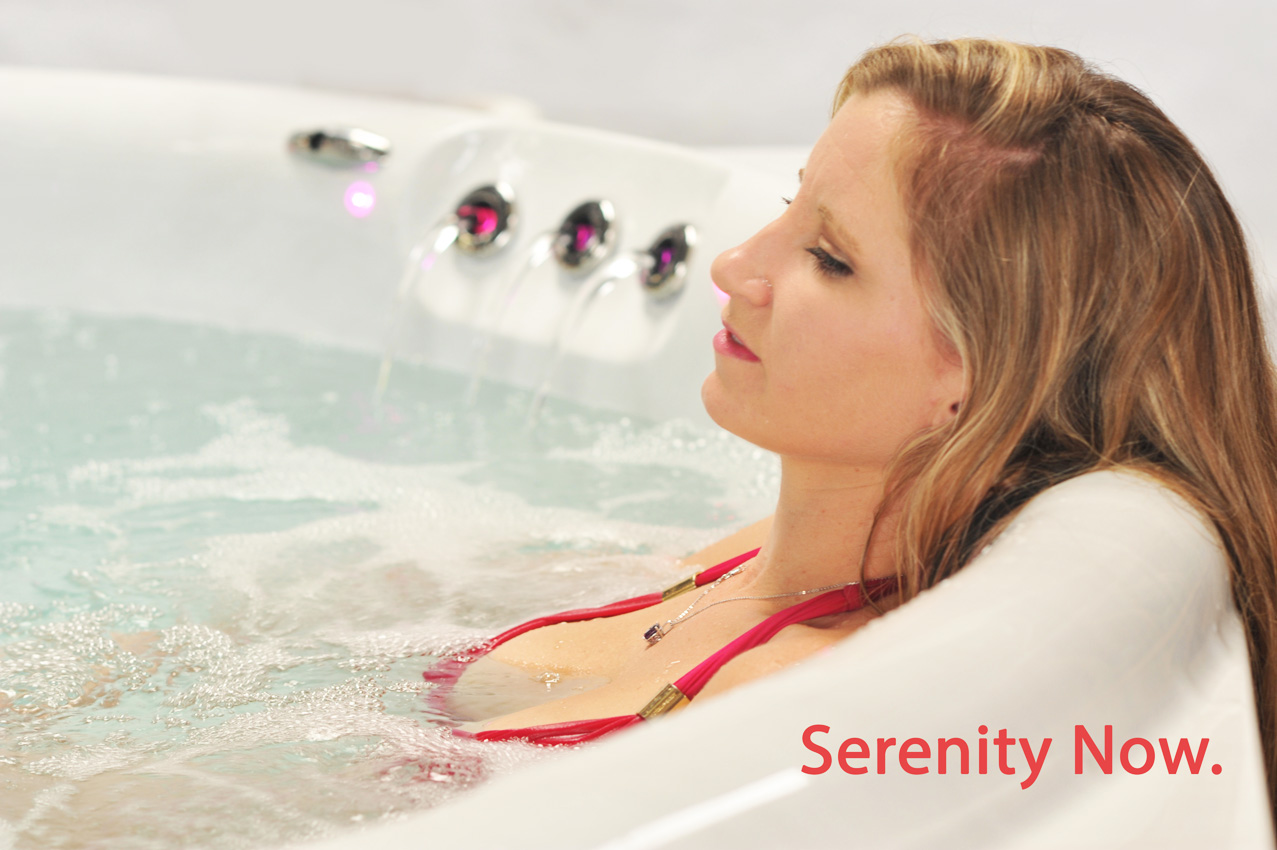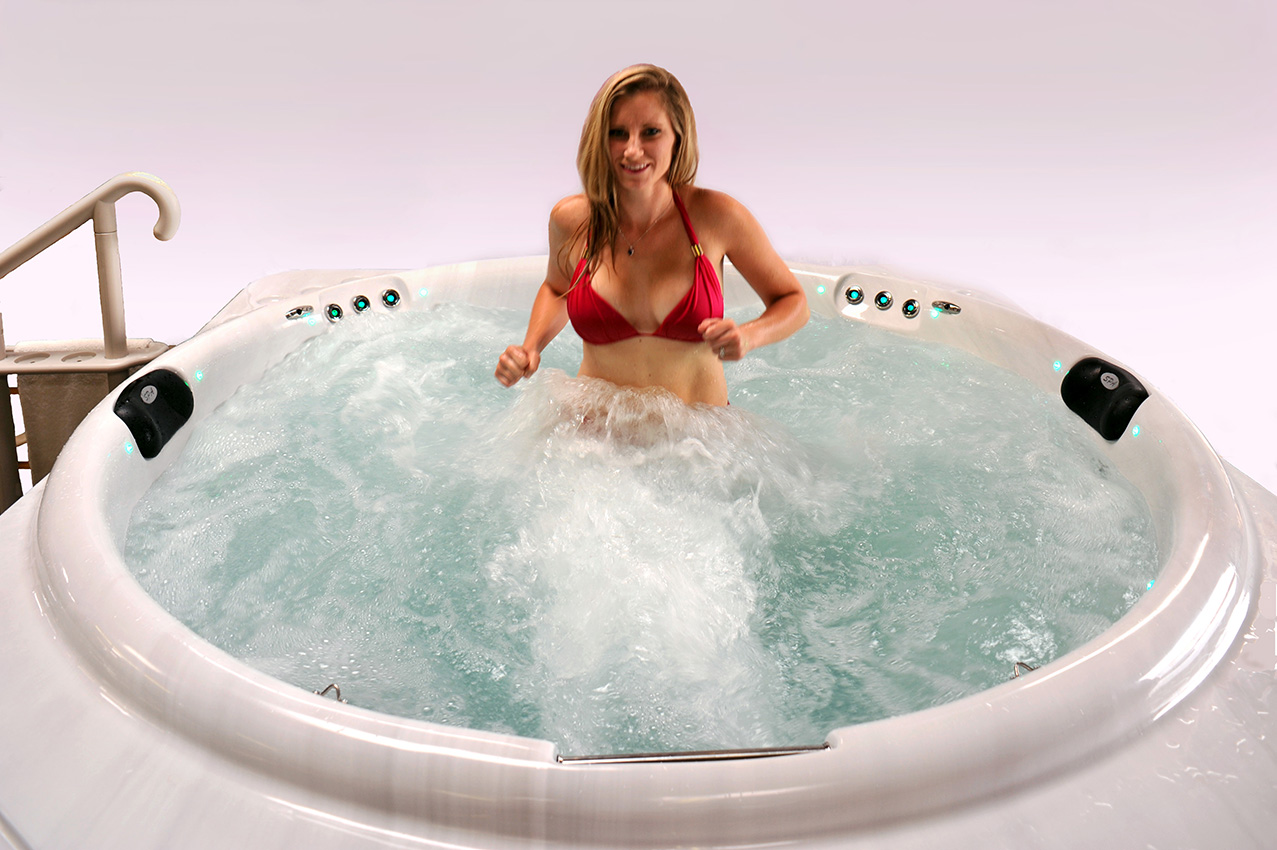 Low Impact Exercise
Walk, Jog or Run in Place
Adjustable water currents for Resistance
Strengthen your core!
Rowing (Arms, Upperbody)
Easily work those hard to Isolate Muscles
Rowing is the new Spinning!
Workout at your own pace and resistance!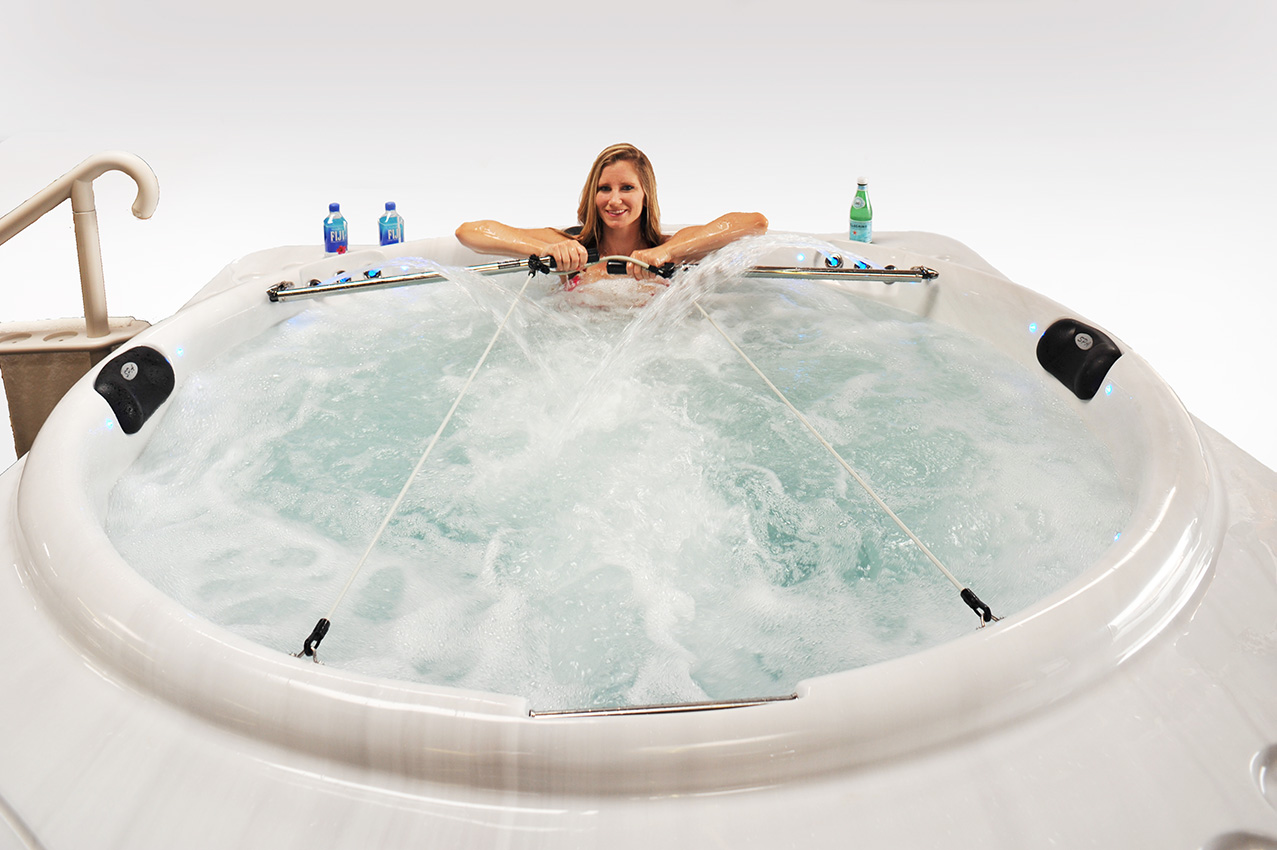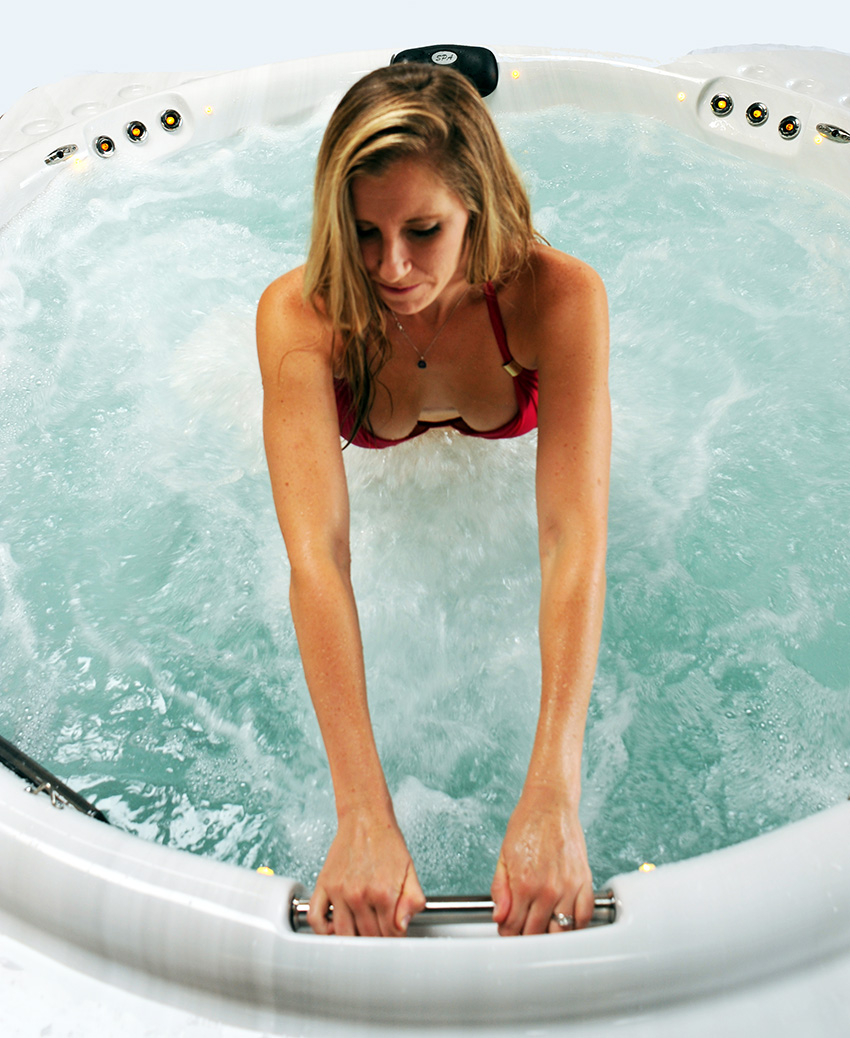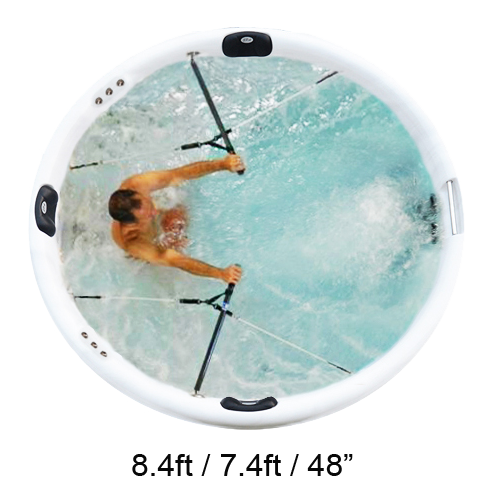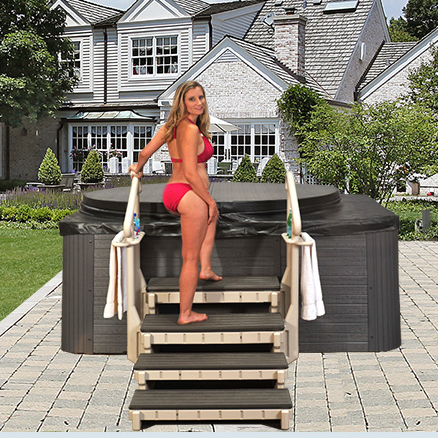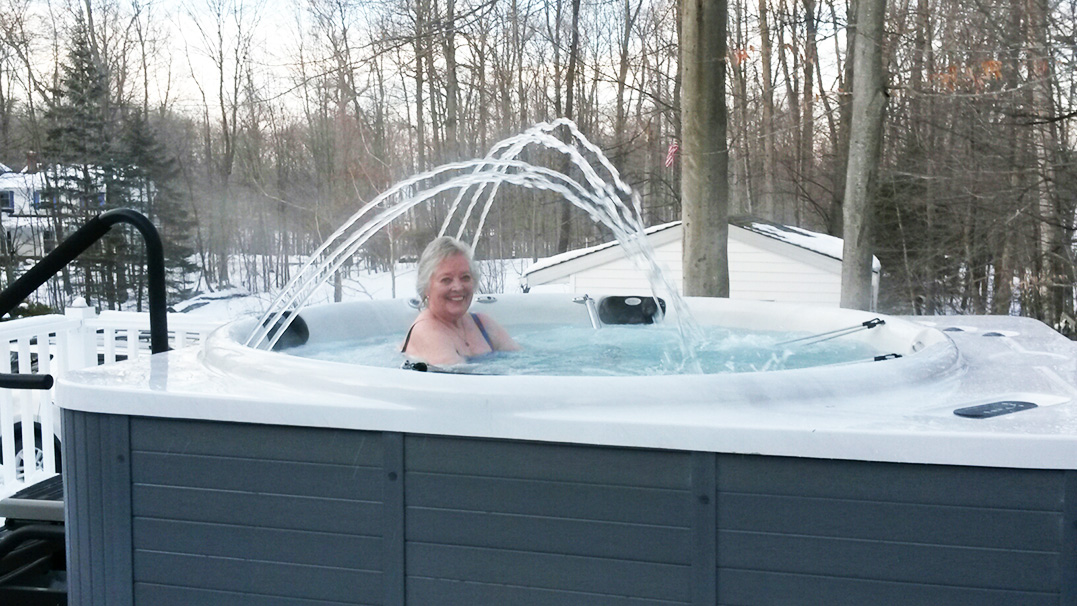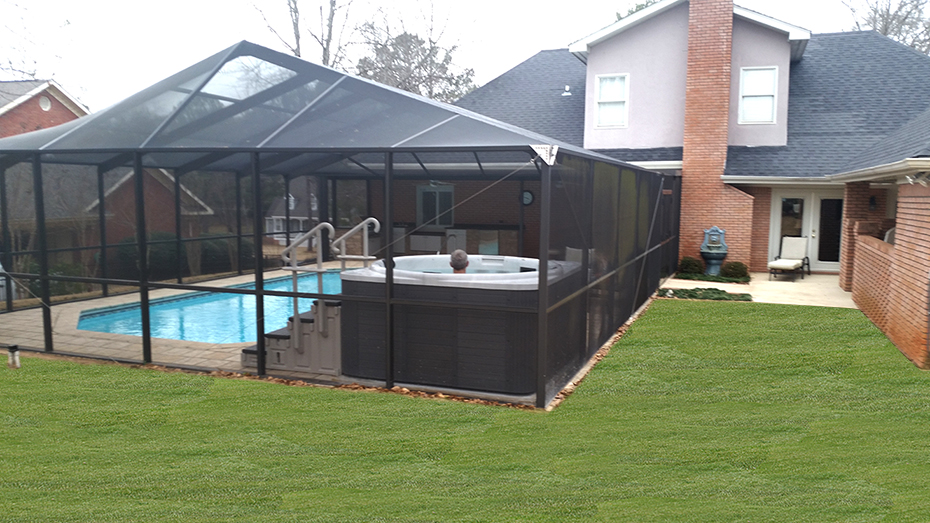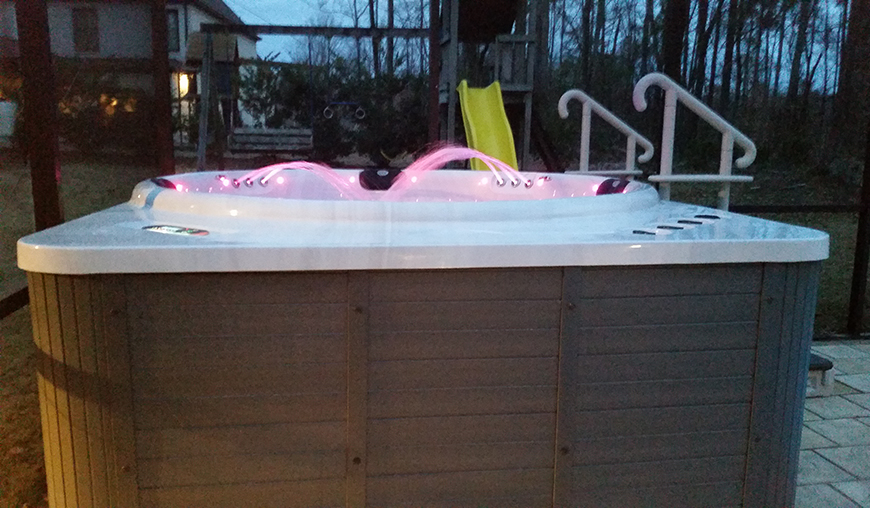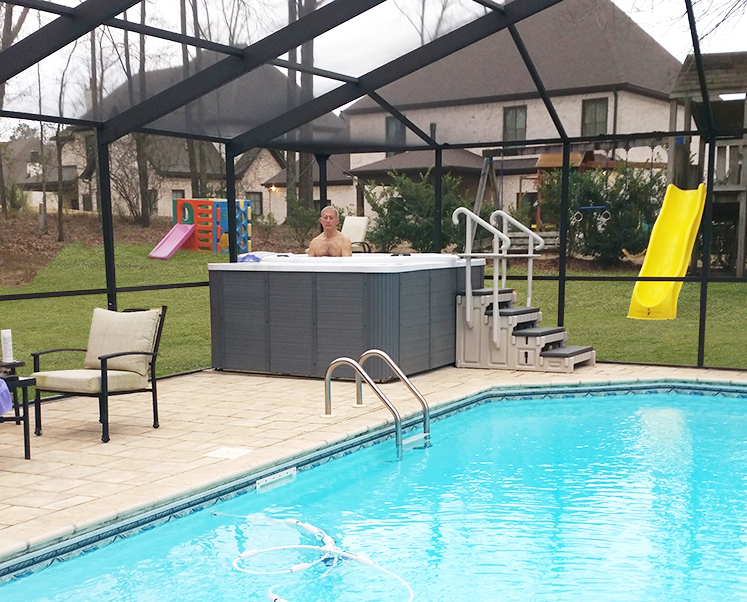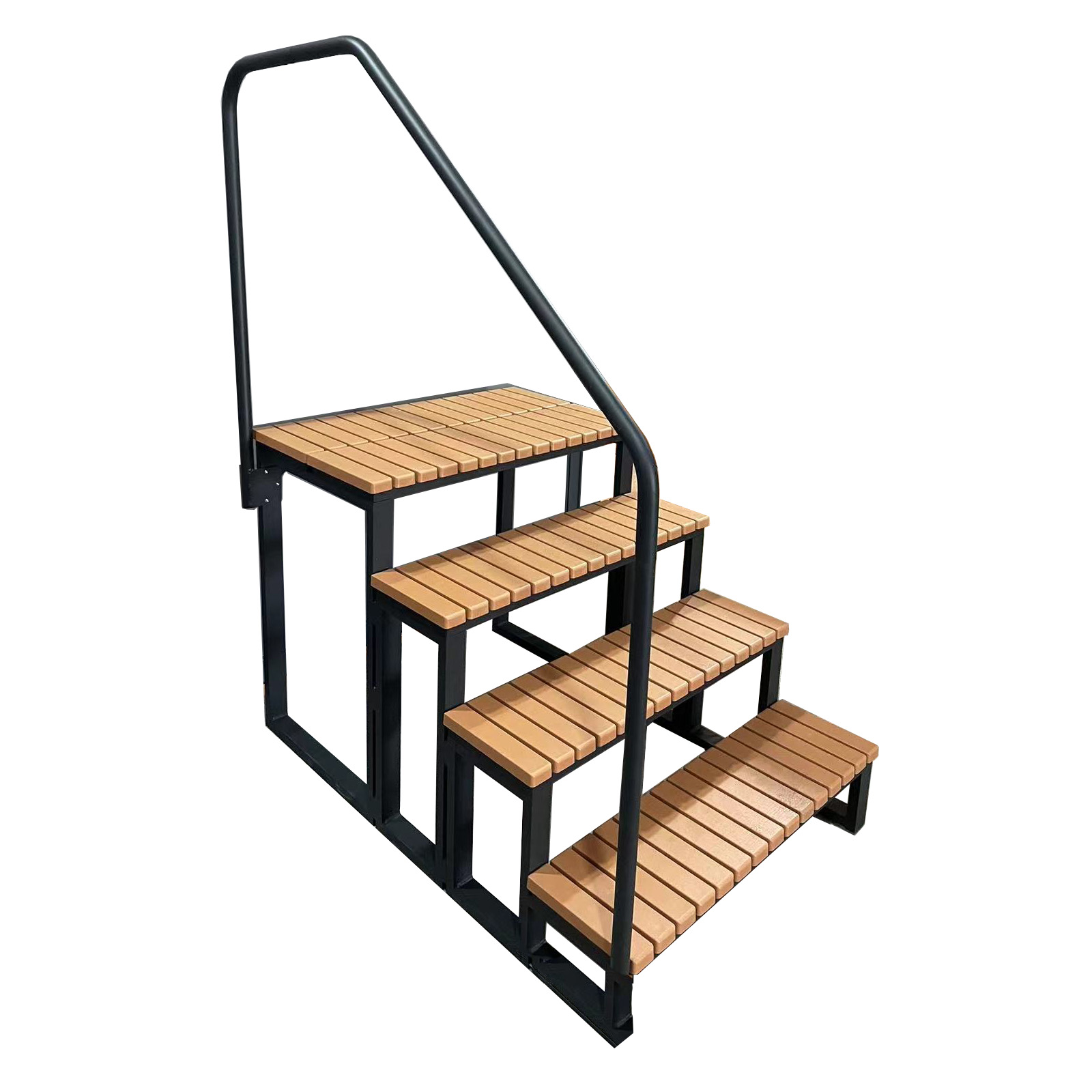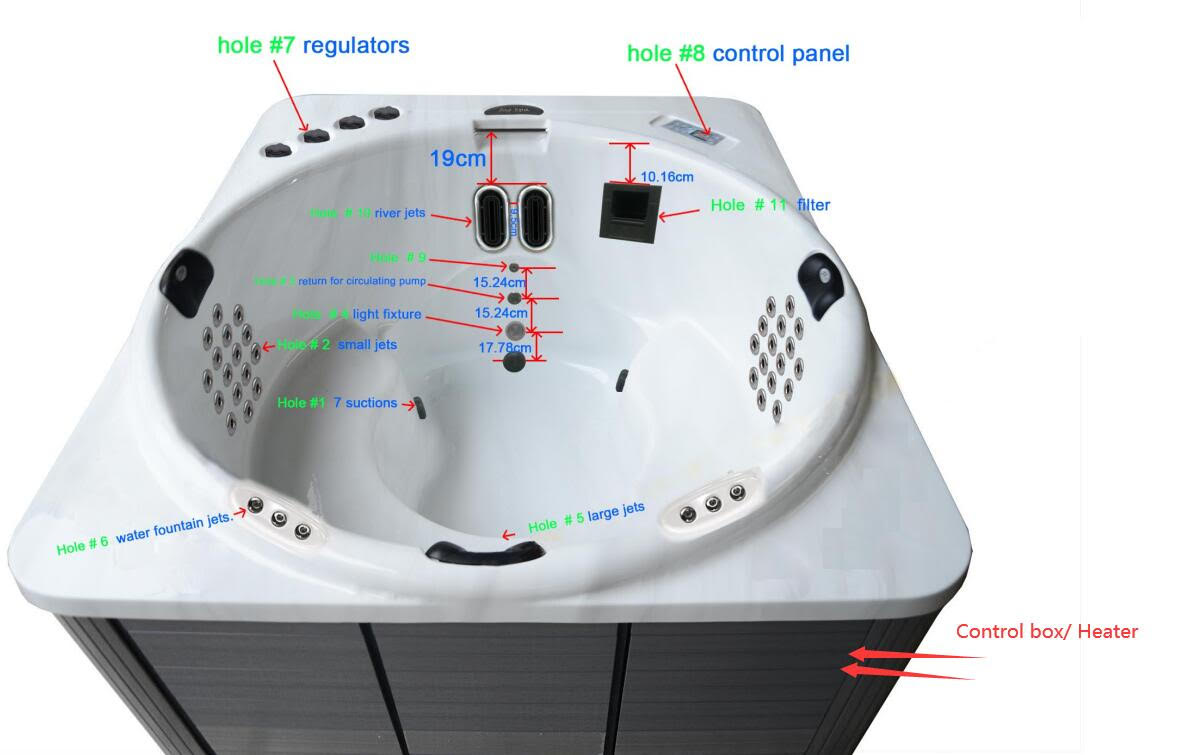 Interior Color
Exterior Color

Cover Color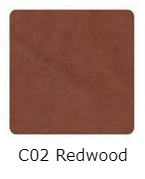 Spa Description
With Traditional Spas keeping you confined to the center, you're not able to move around and really stretch your legs or engage in any water aerobic activity. The Jog Spa allows for you to have conversational socializing while leaning against the wall. The Jog Spa which has been 38+ years in the making, is a virtual first in the Hot Tub industry. Our Patented Horse Shoe Shape design offers you the power of 750 Gallons Per Minute of water direct from 2 River Jets to Jog or Walk or Run in place while holding the grab bar and the comfort of sliding side to side without bumping into molded seating! The depth of the Spa is 46Inches, putting the Water level at your chest not your waist. Exercising/jogging/stretching/mobility all in One Jog Spa !!!! The Jog Spa is built for therapeutic value.