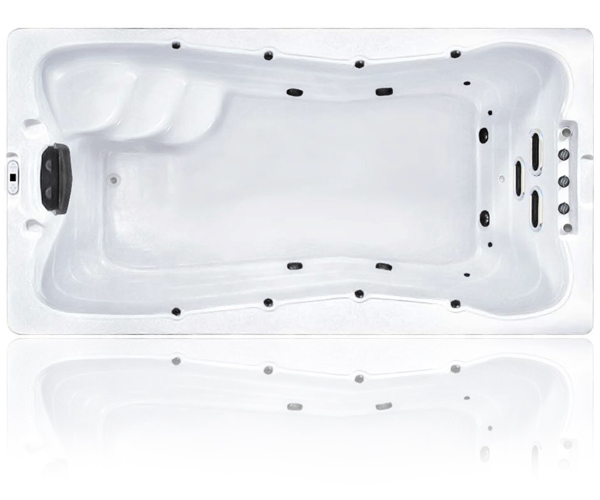 Interior Color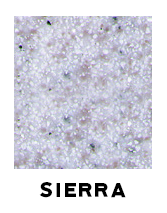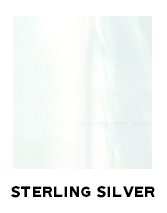 Exterior Color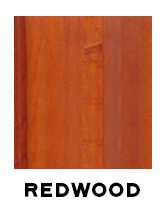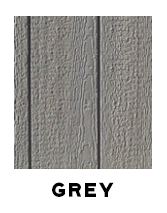 Dimensions
16ft x 7.9ft x 4.5ft
Price
$ 16,900
Spa Description
At 16ft in length the Monterey III Swim Spa is 2ft longer than the Monterey II, it features a larger swimming area which is great for Swimming and Exercising it is also a great option for entertaining the whole family as a mini pool.
This spa also comes with 8 LED lighted fountains for waterfall visual effects. We created the Monterey II and III so that you can combine with a dual temperature system such as a new hot tub or your existing hot tub so that you can swim at 85 degrees and get the full length of swimming and you can take a hot tub at 104 degrees.
---
Note: Due to supply chain issues related to the Pandemic the 3 Hydrotherapy River Jets will come in either Chrome, Grey or Clear based upon availability.
---