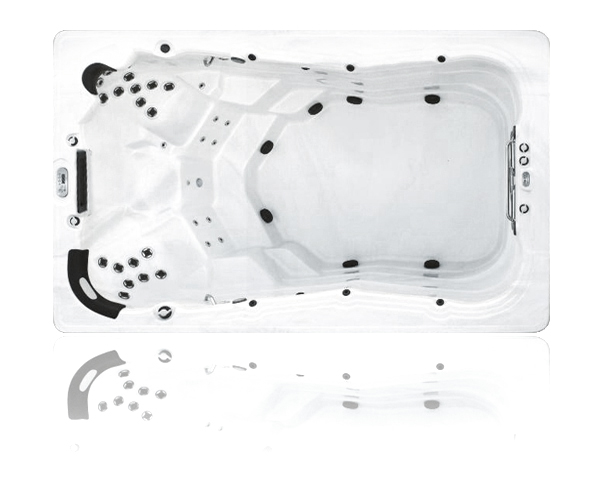 Interior Color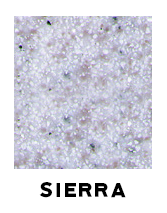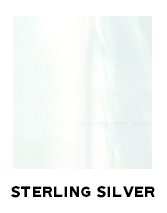 Exterior Color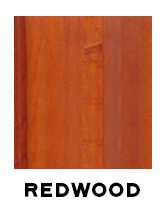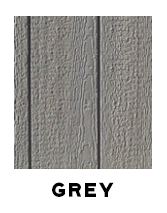 Dimensions
12ft x 7.5ft x 4.5ft
Price
$ 13,900
Spa Description
The Carmel is a great option for taking advantage of all the benefits of having a Swim Spa if you have specific space requirements as it is only 12ft in length and 4ft in depth it uses less water and is a very affordable.
With an area for swimming and 2 comfortable lounge seats for relaxing in this Swim Spa provides you the best of both worlds relaxing and swimming.
The Carmel is our West Coast option we have four factory's that we ship our spas out from two in California, one in Texas and one in Tennessee, and for shipping purposes this is the reason why we offer this spa for the west coast only which is meant to keep shipping costs low and make your swim spa affordable.
---
Note: Due to supply chain issues related to the Pandemic the 3 Hydrotherapy River Jets will come in either Chrome, Grey or Clear based upon availability.
---